About Mere Orthodoxy
Mere Orthodoxy exists to be an outpost of sanity amidst the noise and tumult of our moment.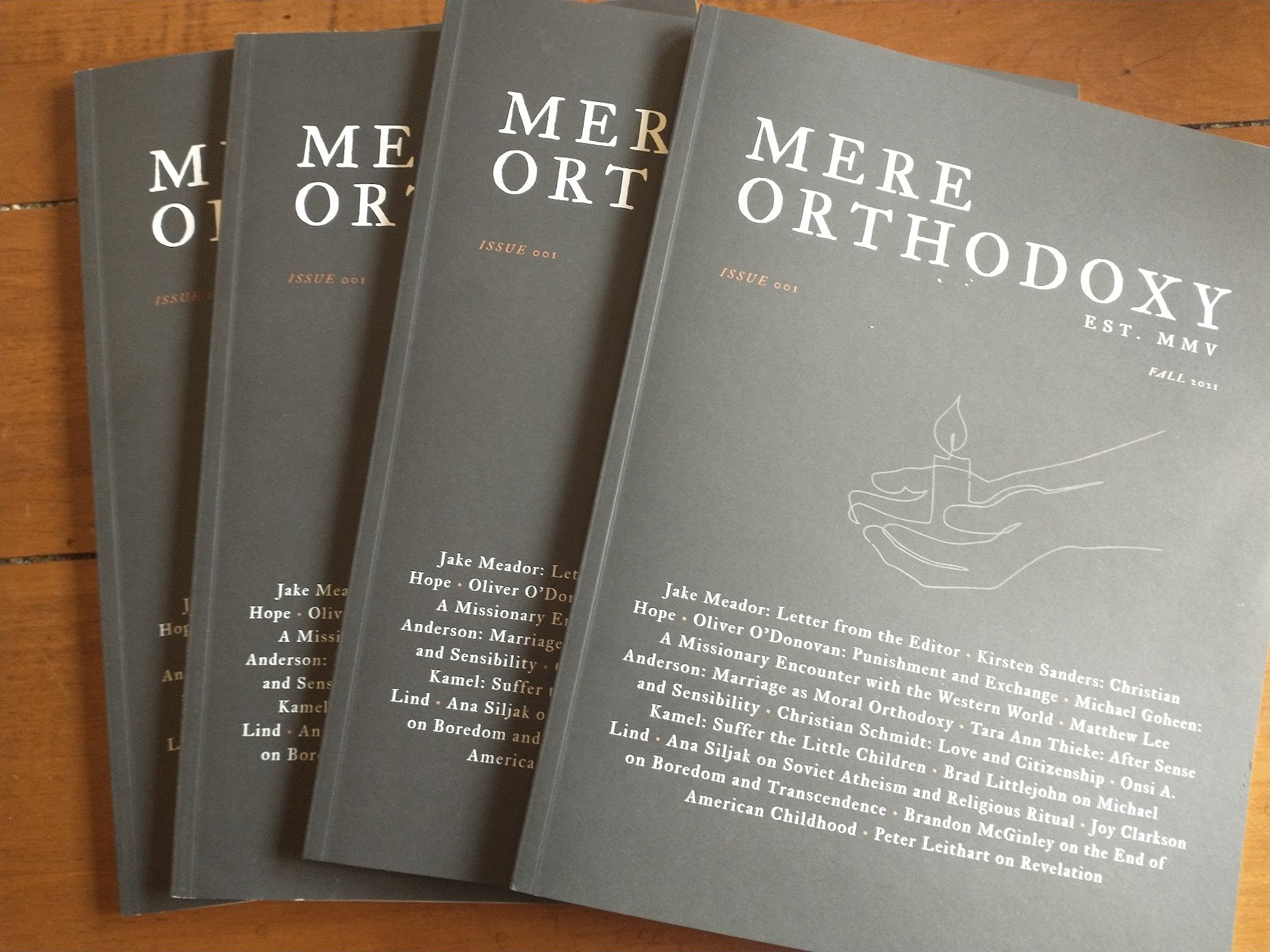 In the past 25 years, 40 million Americans have left the church. Questions about sex and gender, race, and the formative impact of technology have all divided and broken our communities. And within 15 years virtually all of the baby boomers will have retired, leaving the church with far fewer financial and volunteer resources. Given all these challenges, it is no surprise that many Christians feel anxious as they consider a future with a smaller, poorer, more embattled church living in a louder, more violent nation.
What Guides Us
Mere Orthodoxy exists to be an outpost of sanity amidst the noise and tumult of our moment. Three things guide us in our work:
We are committed to Nicean orthodoxy as well as the orthodox teachings of Scripture and the church concerning sex and gender.
We adopt postures that equip us to defend Christian orthodoxy in Christian ways. We are not aggressive or apologetic, but candid. We are not anxious and fearful, but hopeful and confident in the providence of God. We are not tribal or partisan, but instead dedicated to the pursuit of truth before all else.
Third, we write, speak, think, read, and reflect on the things of God publicly and privately across a print magazine, website, multiple podcasts, and video. In a digital world, online content is one of the primary ways that people's moral and intellectual beliefs are formed. We produce media that is orthodox and resistant to radicalization and extremism. We call our audience to reflection, patience, and simple faithfulness, not rage, recklessness, and compromise.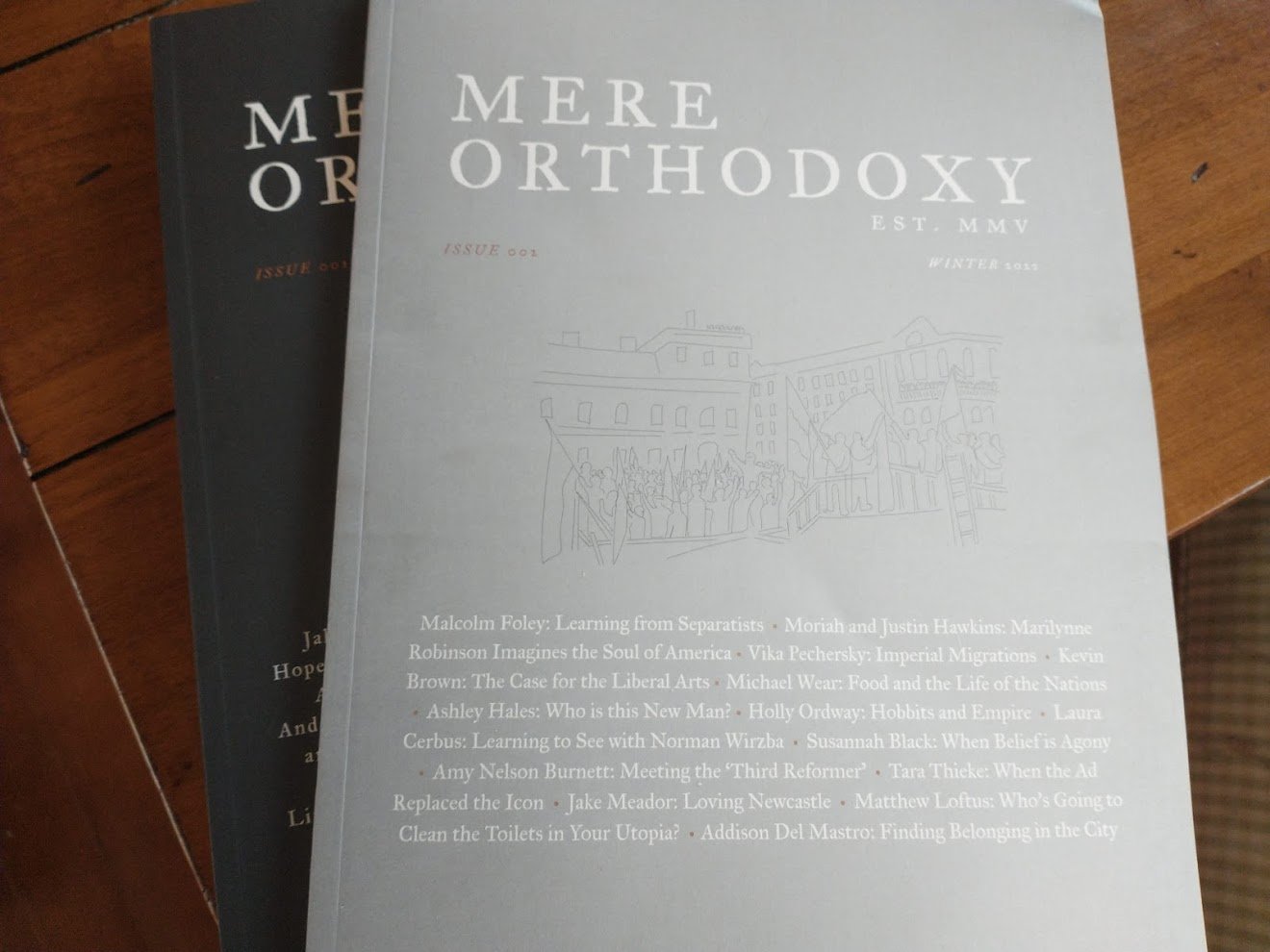 The Christian story is one of unexpected and unlooked for resurrection. As we seek to follow Christ, we work with the hope of final resurrection, and yet also with hope that God might breathe new life into the west's dry bones. It is with that hope that we go about this work.