Subscribe to Mere Orthodoxy (Solidarity Version)
As a subscriber to Mere Orthodoxy, you'll receive...
Four issues of Mere Orthodoxy per year.
Full access to all the articles on our website.
A free copy of the magazine sent to a church or someone working in a Christian ministry/non-profit role. (Solidarity subscription only)
Sharpen your mind and expand your love by subscribing to Mere Orthodoxy today.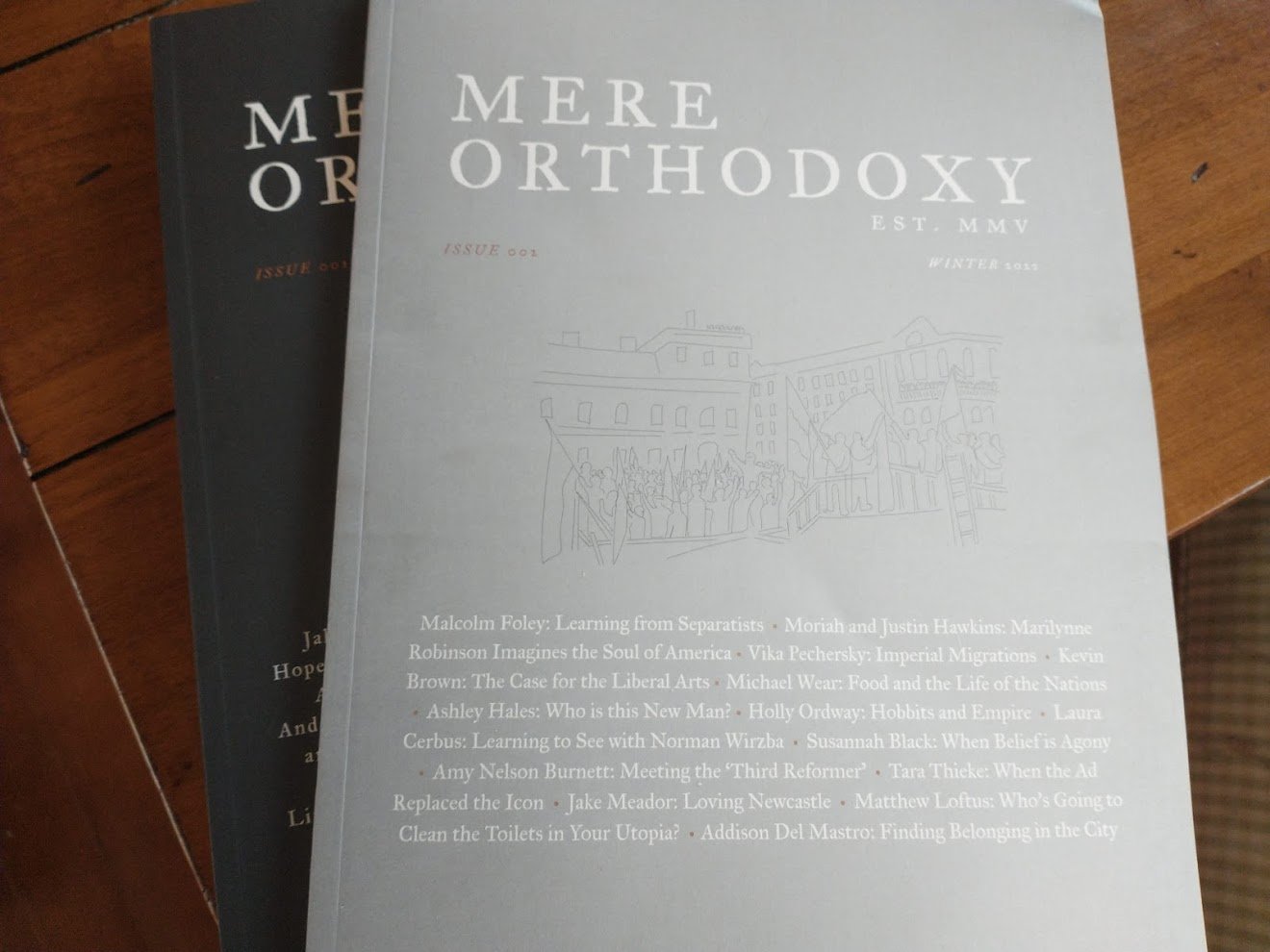 Fill out the form below to get quarterly issues of Mere Orthodoxy.