Subscribe to Mere Orthodoxy (International Version)
As a subscriber to Mere Orthodoxy, you'll receive...
Four issues of Mere Orthodoxy per year.
Full access to all the articles on our website.
Scripturally rooted thoughts and ideas on spirituality, culture and politics.
Sharpen your mind and expand your love by subscribing to Mere Orthodoxy today.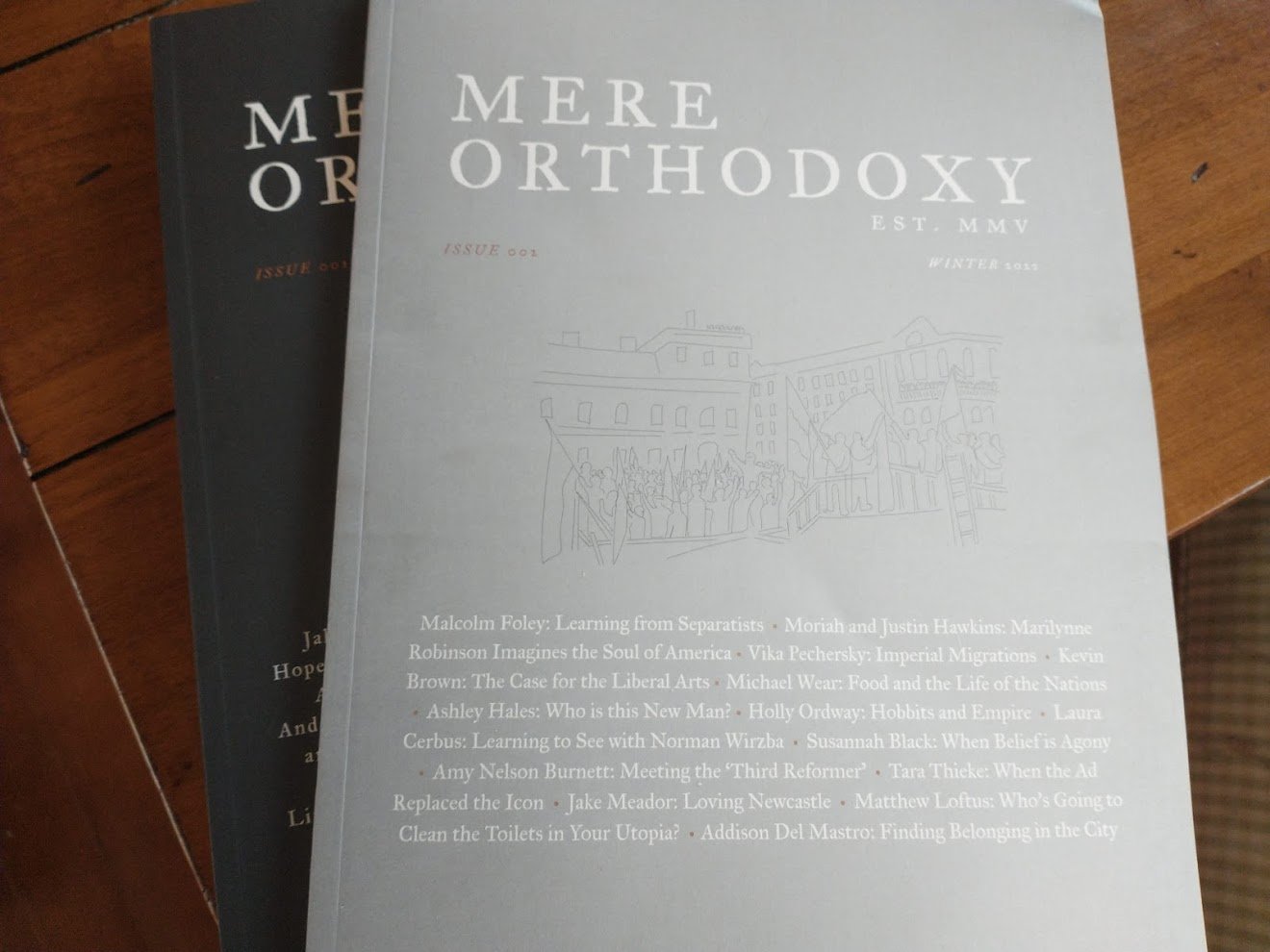 Fill out the form below to get quarterly issues of Mere Orthodoxy.